Make your gift exchange

nice

and

easy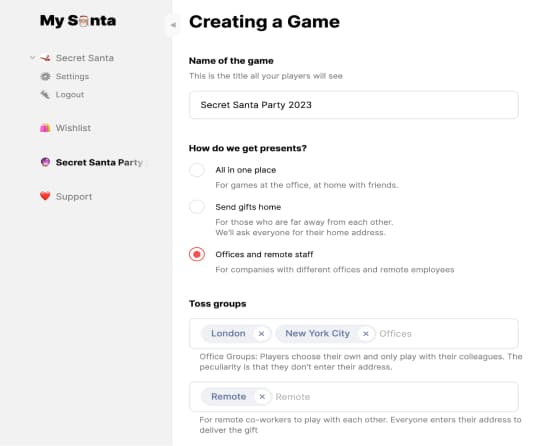 You're set in three, two, one
Set the name of the gift exchange game and the date when the gifts will be given. Tell participants how you prefer receiving the gifts. Create the link for new players to join.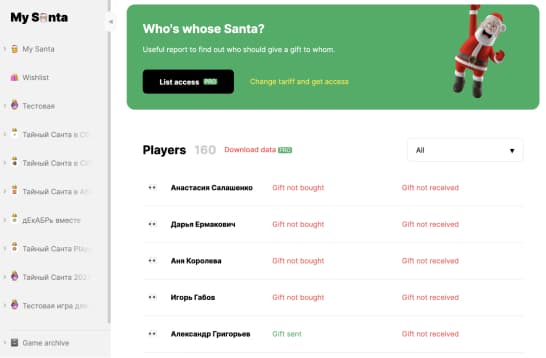 Watch the numbers grow
The progress is displayed in the gift exchange generator interface. If someone changes their mind or joins by mistake, you can easily remove the player from the game.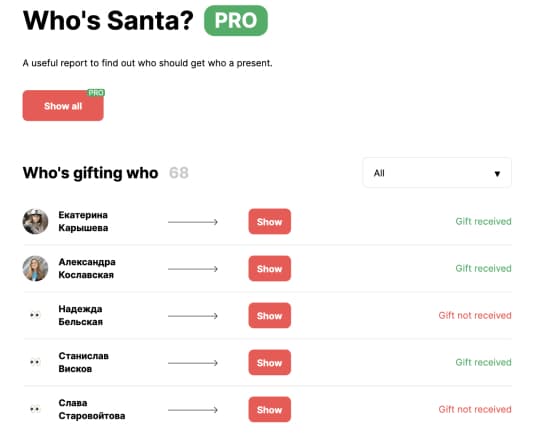 Keep an eye on those gifts
Every player should receive a gift. On the website, you can track the game's progress and see who has already sent a gift or needs a nudge.
Play with those you

truly care about
Start a gifts exchange game for each circle of dear ones
you are blessed to have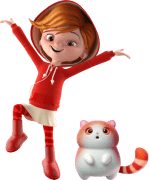 friends
Add some extra joy to your Christmas
or New Year party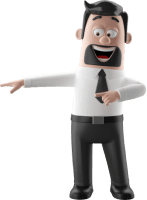 coworkers
Secret Santa tradition brings even remote teammates closer to each other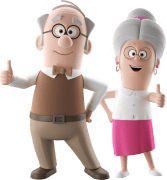 family
Exchange gifts at your family gathering
to share the joy (and some costs)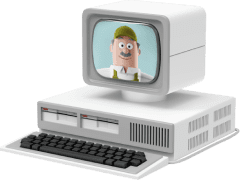 online community
You may have never met in person, but it doesn't mean you don't care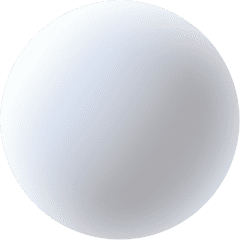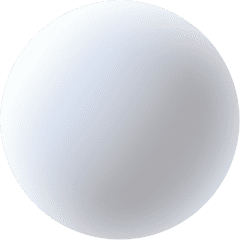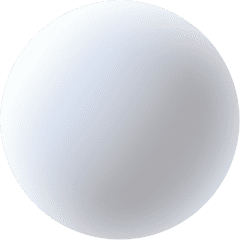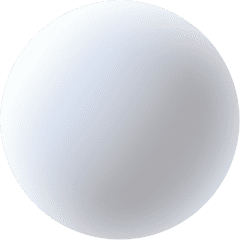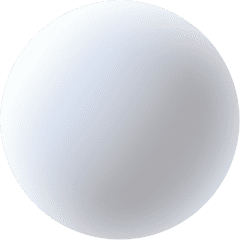 You will definitely
like the
gifts
Each participant creates their own personal Wishlist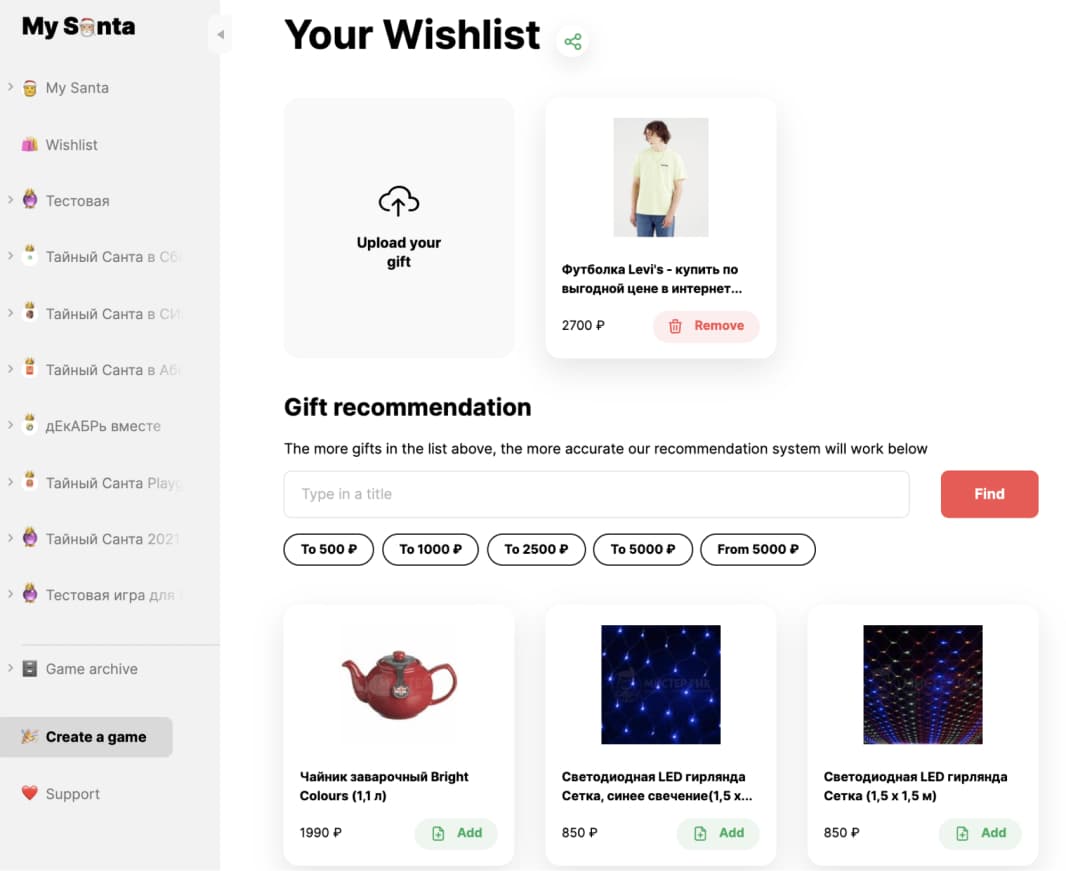 Everyone creates
a wishlist
Specify what to look for and what to avoid buying for a gift
Consider our recommendations
Individual recommendations are provided for each participant
Hint on where
to purchase a gift
We partner with trusted dropshipping companies
450 000
people played in 2022
Secret Santa worked tirelessly to make sure no one was left without a gift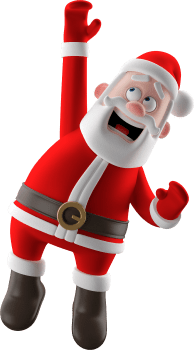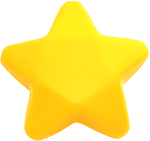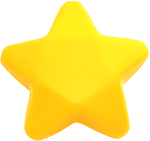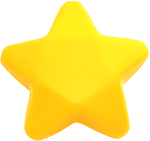 Why deal with My Santa?
That's easy and free
You can
play remotely
It's essential today when participants may be 
on different sides of the country and the world.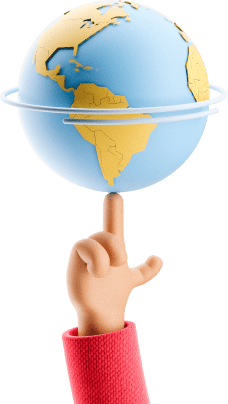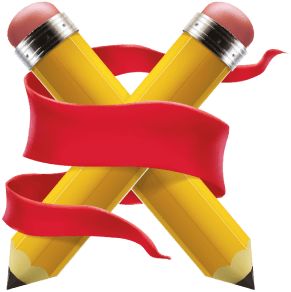 A transparent

process of the exchange

No one will be left without a gift.
Everything is recorded.
Gift-giving

assistance

Our recommendations will suggest which
gift is likely to appeal to the participant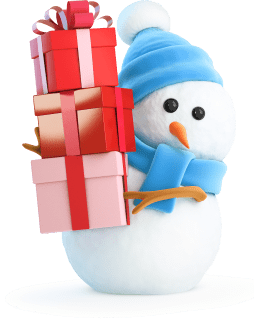 How was it last year
We played Secret Santa with the whole office. I created a link to the game in the service and just wrote about it in Slack in the work chat room. Everyone was cool about it and supported the game. No one was left without presents :)
I've been looking for a service where I can arrange Secret Santa for a long time. Before that I had to gather all my friends in one place and pull stickers from the basket. The service is certainly more convenient in this respect. Thank you!
I work as an HR in a large company and accidentally came across the My Santa service on the internet. I tried it and had no regrets! All 320 employees played, and afterwards I received a lot of messages of gratitude for the holiday we had organized.
Christmas is first of all a family holiday. This year we decided to play Secret Santa to add some new emotions) I just sent a link to our home chat room and then it worked out by myself. Thanks guys)))
We were playing Secret Santa at work, I just thought why not have a Santa for the guys. I created a link, sent it to the chat room at work, everyone joined in and then found out who got who. It turned out great)
We played with our whole group on Telegram, of course we never saw each other, but it was quite interesting to send a gift to a stranger. He was happy with it.
Don't postpone,
organise the gift exchange

today!

Invite the participants and set up the game. We'll make sure the game goes great.

Create a game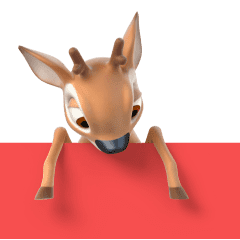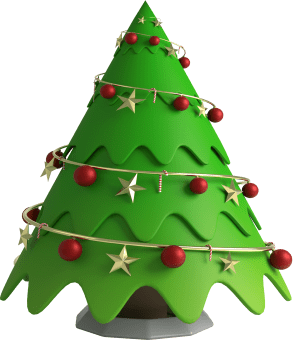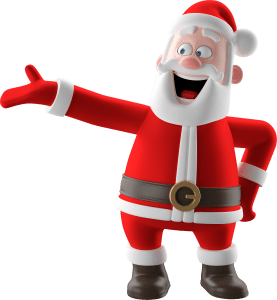 FAQ
A Christmas game with simple rules: each participant works as a Secret Santa and secretly prepares a gift for another participant. In the end, everyone gets both the joy of preparing a surprise and a gift. And we are the service that automates this game.
We have 3 plans:
the Friends plan is free of charge and up to 10 players can play. It includes all basic features for a comfortable game.
Company plan: It's suitable if you have up to 35 players and need additional control over the players, for example, the function «Who's Santa». Price: $9
Business plan: for games with more than 35 players. Price: $19
After you create the game we will prepare a special link that you need to distribute to the players. After they sign up, they need to tell us what they want for Christmas and exactly what not to give. And we will make sure that Secret Santa does his job.
We advise you to create a temporary email on one of the popular email services. Without an individual mail for each player it will not be possible to play.